Throughout the month of March, Printing Impressions is pleased to present a special podcast series honoring women in the printing industry.
In celebration of Women's History Month, Printing Impressions will highlight various women each week, all of whom are in positions within the printing industry. Hear their stories of triumphs and challenges, and their thoughts on the future of the industry — one that features women predominately throughout..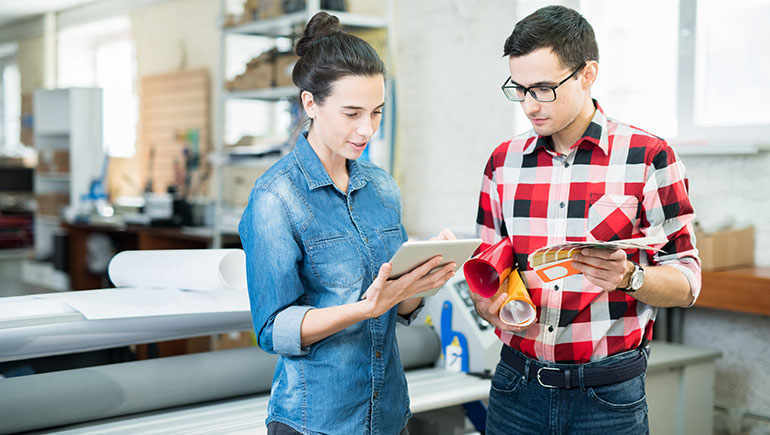 This March, in celebration of women and Women's History Month, we have the opportunity to honor women's contributions to printing. It's the stories of these women's achievements, courage, leadership, strength, resilience, and determination that provide everyone with the inspiration to build, grow, and nurture the careers of all those in the industry, whether just starting out or with decades of investment under their belt. Women bring so much experience and strength to printing and it's our pleasure to be able to share just a portion of their stories with the industry.
Originally Posted On Printing Impressions Here.